Congratulations on your investment in Seminole County!
Let the Chamber Help You!
As a new business looking for ways to attract consumers to your new location, we're here to help with a wide range of services, the Seminole County Chamber is here to help you! Our membership is filled with an upscale clientele of potential customers.
Here are a few ways the chamber can help you reach consumers.
Offer a discount on an item - we will send that offer to nearly 8,000 local area residents weekly.
List all your events, happy hours and celebrations on our community calendar.
Get a display table at one of our Area Council events to micro-target your community.
Host a ribbon-cutting or Business After Hours to bring our members to you.
Participate in Chamber Crush, specifically designed to build awareness of restaurants.
Grow your website SEO with links from our highly-ranked website.
Be a part of one of the highest-ranked local business directories in Seminole County.
Introduce yourself to hundreds of executives at one Good Morning Seminole.
Of course, these are only a few ways to reach other businesses through an investment in the Seminole County Chamber. Our goal is to help you become a great business today, tomorrow and in the future because your success is key for our entire community.
Resources for you!
How exciting to open a new business in Seminole County! We are sure you will find this region to be a great place to succeed.
Here are a few of the local organizations who are members of the chamber to help you get started.
Join the chamber today by reaching out to Dena Hansen by email or calling 407-708-4608. Dena looks forward to hearing about what makes your business unique and discussing how we can position your business for optimal success in the community.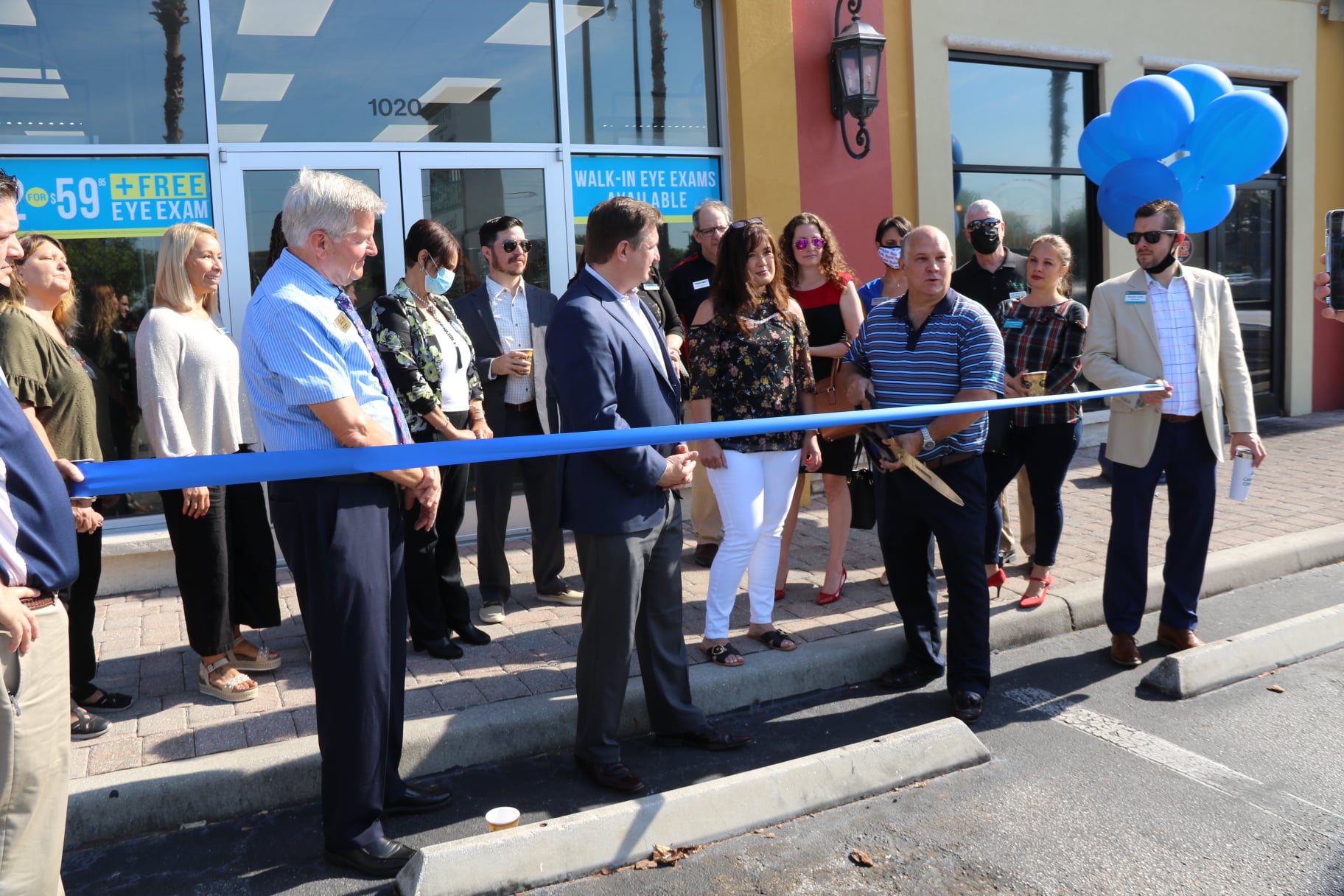 Hear how Ted Cockram used a Seminole County Chamber Ribbon Cutting to kickstart his business!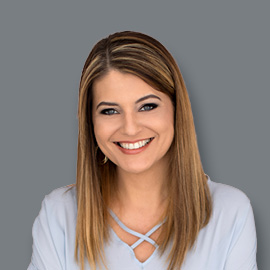 Andie Muller
The Flower Studio Altamonte
"My chamber membership is priceless. I wouldn't be where I am today without it."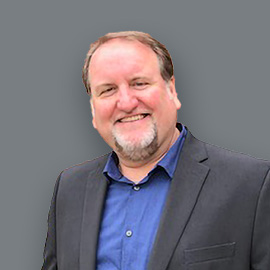 Michael Kryger
Pegasus Insurance Agency
"As a long-time resident, I know the Seminole County Chamber is critical for businesses like mine"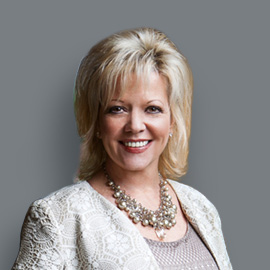 Toni Curlin
Heathrow Country Club & Legacy Club
"My investment in the Seminole Chamber has helped me build a tremendous network that I could never achieve otherwise, helping me grow my business."