Congratulations on your investment in Seminole County!
Resources for you!
How exciting to open a new business in Seminole County! We are sure you will find this region to be a great place to succeed.
Here are a few of the local organizations who are members of the chamber to help you get started.
Join the Chamber Today!
Your first marketing investment should be in the Seminole County Chamber. After all, according to the national Shapiro study, businesses that are chamber members have a 73 percent increase in consumer awareness.
Here are just a few things the Seminole County Chamber exclusively offers you so can start your business strong:
Host a ribbon cutting. Check out live feeds from past ribbon cuttings here.
Promote your grand opening event by listing it on our community calendar and we will share it in our weekly event email for up to four weeks.
Network with business professionals who can help with your business challenges, such as accountants, lawyers, marketers and bankers. Our membership includes all the professional services you need.
Announce your new business or location in our Weekend Watch, sent to nearly 7,000 community leaders weekly.
Attend a Chamber event to learn about new trends, issues and opportunities affecting your business. Visit our calendar or contact Kristina to be her guest.
Add special offers throughout the year and for special occasions such as a grand opening to our "Hot Deals"
Looking for employees? Utilize our job board to find the perfect fit.
Join the chamber today by reaching out to Kristina Peacock by email or calling 407-708-4608. Kristina looks forward to hearing about what makes your business unique and discussing how we can position your business for optimal success in the community.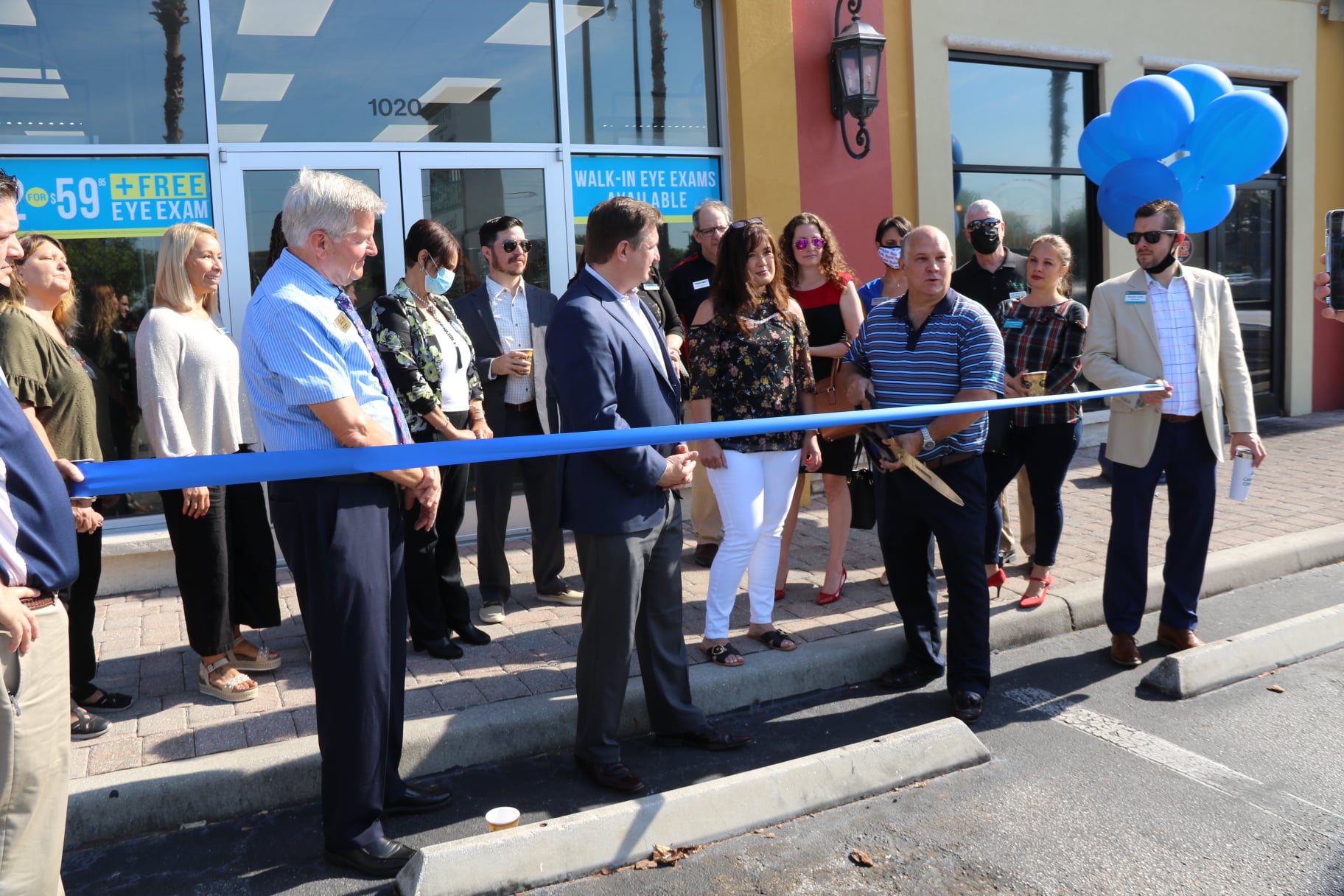 Hear from Lauren Miller, owner of J. Wayne Miller, a small business located in Altamonte Springs.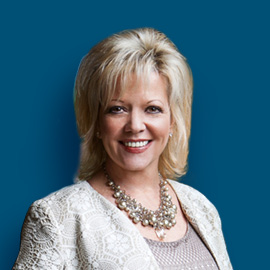 Toni Curlin
Heathrow Country Club & Legacy Club
"My investment in the Seminole Chamber has helped me "I have been a member since 1997 and could not have grown our business without our chamber membership and involvement as an ambassador"a tremendous network that I could never achieve otherwise, helping me grow my business."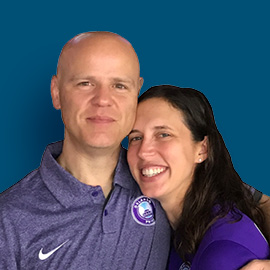 Brad & Lauren Miller
J. Wayne Miller Company
"Our Chamber membership has provided us with great business opportunities and lifelong relationships."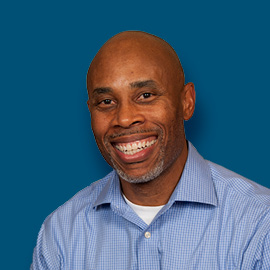 Richard Kerr
Insurance Office of America
"The Seminole Regional Chamber is one of the most active and engaged chambers I've ever been associated with."