The Seminole County Chamber has unique programs for our members and the community that can help them save thousands of dollars on anything from commercial leases and health insurance to Avon and business coaching.
Highlighted are our affinity programs, high-end savings programs exclusively offered for our members only. If you're interested in saving through these programs, join the chamber today!
You'll also find great savings below offered by our members for a limited time. All you'll need to do is say you saw the deal on the Seminole County Chamber's website.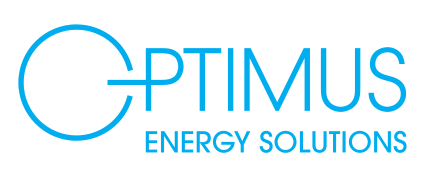 Seminole County Chamber members are now eligible for no-cost EV chargers at their businesses through a new partnership with Optimus Energy Solutions and Chambers for Innovation and Clean Energy. Qualified locations can receive installed chargers at no-cost and free maintenance and upkeep for the next decade.